For over 26 years Bait Al Nokhada LLC has been proud to serve the Middle East by manufacturing and supplying tents, fabric shade structures, and tent rental services. We have maintained our reputation and always delivered advanced technology and top-quality products and services to our esteemed clients.
Our huge investment, manufacturing facilities, and valued teams ensure that we provide the highest quality standards of services to our valued clients. We have set up multiple offices in the region to enhance our ability to provide the best services more efficiently.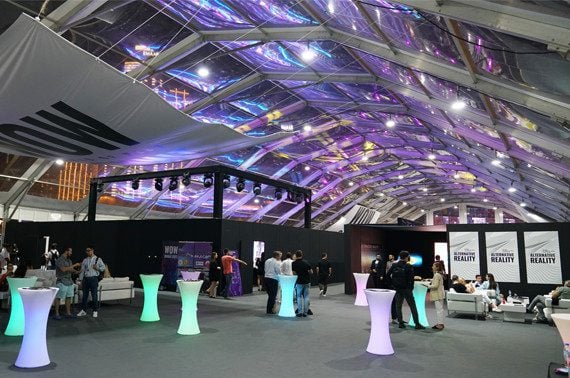 It is our absolute determination to continue investing in our manufacturing components, products, and our people to implement continuous improvement in every aspect, ensuring that our standards are always well maintained.
The quality and speed of our service are at the center of everything within the group as we continue to pursue excellence through innovation, quality, and service. Our aim is always to exceed the expectations of our valued clients.