NEWLY LAUNCHED CAPSULE TENT
ENGINEERED FOR PERFORMANCE
THE ART OF CREATION
LIVE IN THE GOLDEN SUNSHINE
FITTED OUT FOR ROYALTY
FULFILLED WITH TOTAL PROFESSIONALISM
LUXURIOUS OUTDOOR SOLUTIONS
LUXURY IS IN EACH DETAILS
INCREDIBLE INNOVATION
Superb Enhanced Inner World
EXTRA ORDINARY ELEGANCE
LIVE YOUR WORLD , LIVE YOUR MOMENTS
THE BEST OR NOTHING
SERIOUSLY STYLISH SETTINGS
A TOUCH OF CLASS
ENSURES SPACIOUS LUXURY
TENTS AND FABRIC SHADES
THE COMPLETE TENT SOLUTION
Bait Al Nokhada Tents and Fabric shades have been proud to serve the U.A.E  for over twenty years.We serves the Tents and Shades market across the globe.We operate from a modern industrial factory in Abu Dhabi using the latest technology and highly sophisticated machines for the design , manufacture and installation of Tents and Fabric shade structures.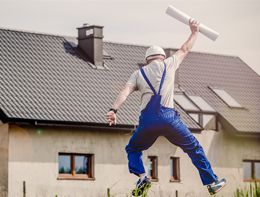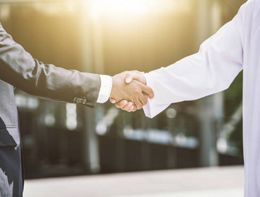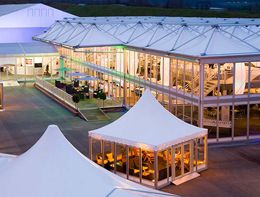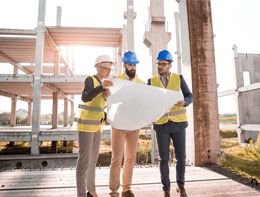 300
+
Experienced Employees
"One of the best tents and marquees providers in the middle east.Good customer support"
John Sway
Engineer
"Quality is always there. Top of the game in terms of that exhibit companies."
Amanda Lee
ARCHITECT
"The best tent manufacturer, supplier and rental company in UAE. Excellent service and affordable price."
Melisa Pomero
INTERIOR DESIGNER